Translation missing: en.ymm_app.searchbox_title
Find your car using the above drop-down menus, and we'll link you to our cover size of best fit
Can't find your car? Send us an inquiry here
The Sleeping Bag Car Cover
Our Marquee Product Range
The Cover Shop was founded on the mantra of one concept - that life is too short for poor quality, average looking car covers & motorbike covers, that simply aren't capable of doing the job they are assigned to do. Inspired by this, we developed The Sleeping Bag Indoor Automotive Cover, which offers unrivalled protection and privacy, whilst just looking damn good at the same time.
The Sleeping bag car cover is a very high quality car cover, though priced for exceptional value.
Car covers extend the exterior life of cars, and keep them looking beautiful for longer too. So the value built into these exceptionally designed car covers goes way beyond the pricing, it flows through use of materials and how well they fit.
So that in total, car covers from The Cover Shop provide the best protection possible.
CAR COVERS THAT TICK ALL THE BOXES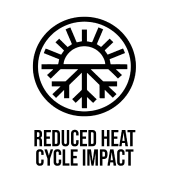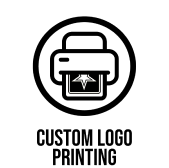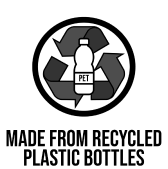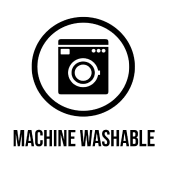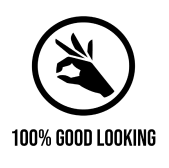 What makes our covers different to others?
They are made from a thicker material (210GSM) than the industry average (140-180GSM)
They provide increased dust protection
They're breathable, allowing trapped moisture to escape
Their soft fleece lining won't scratch paintwork
Our concise size range will fit almost every car and bike out there
We offer in-house custom logo printing so that you can personalise your cover to suit your car
We are Australian owned and operated so you get fast shipping and easy customer support
We offer a 5 year product warranty

Simply put, the covers do what they say on the tin, and look damn good while doing it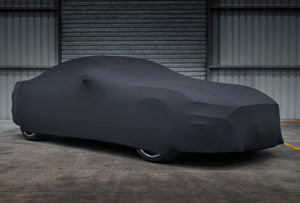 WHAT SIZE FOR ME?
With thousands of model size recommendations, look no further than our car cover size guide to ensure you are selecting the cover of best fit.

If you're still unsure, you can contact us directly here and we'll point you in the right direction.
Dust Protection & Breathability
Get a cover that can do both. Our thick 210GSM weave material is fine enough to keep the dust off, while still allowing moisture to escape.
Form-Fit Construction
With our polyester/elastaine material blend, our size range will mould to almost every car, achieving the custom-look, without the custom price tag.
Fleece-Lined Protection
A good car cover should never compromise paintwork. So that's why our covers are 100% fleece-lined to ensure micro-damage is eliminated during application and removal.